At Yoshino, we're passionate about creating a better world. Our engineers have developed the world's first line of premium portable power stations and solar generators – embedding cutting-edge solid-state batteries, the latest in lithium-ion technology.
These exceptional power solutions encompass increased safety, compactness, efficiency, into a truly portable package. As leaders in solid-state power innovation, we strive for a future of sustainable existence by curbing carbon emissions and harnessing renewable energy sources. Come, join us in the next evolution of portable power. That's power beyond.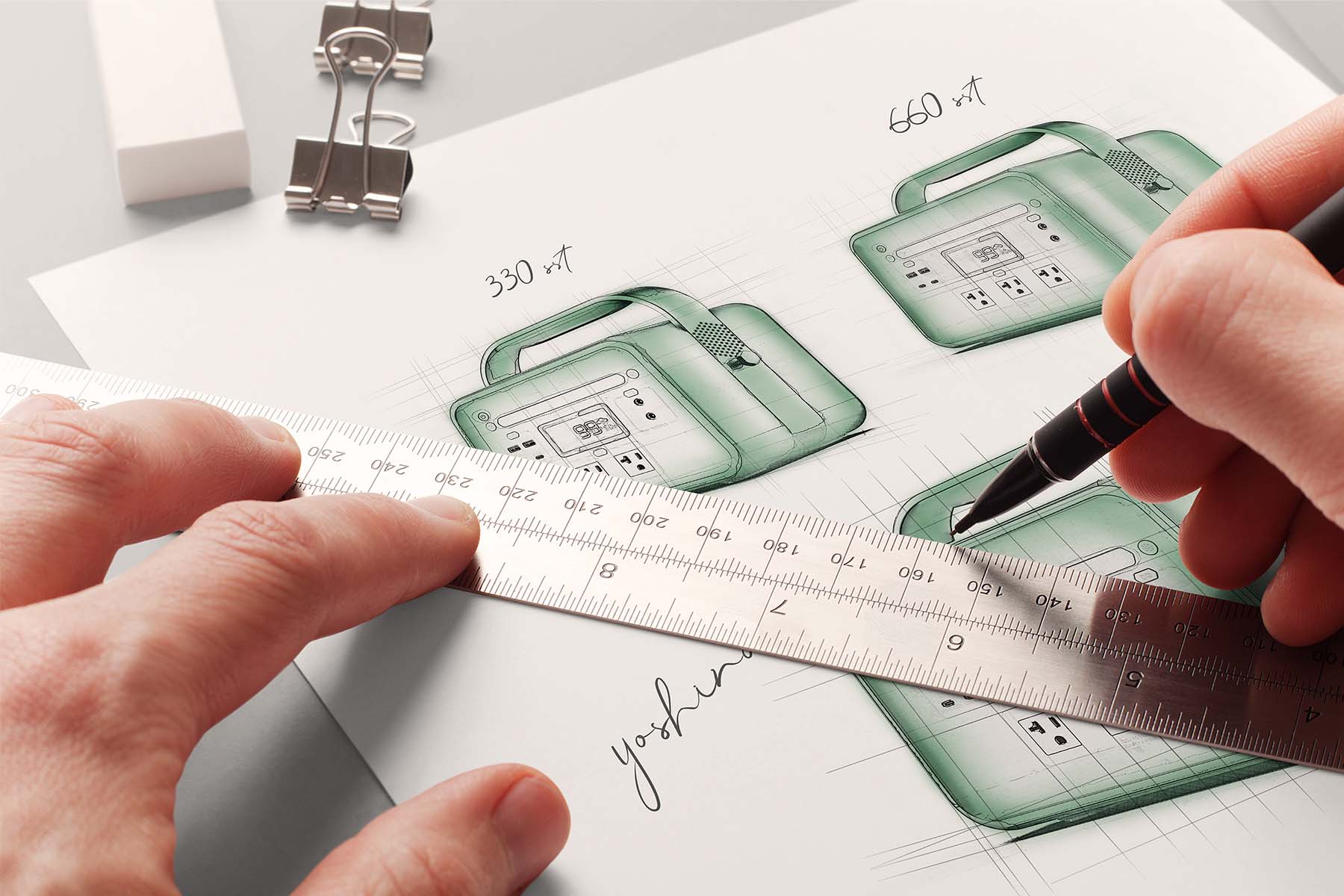 Inspiration and Innovation
Inspired to make a positive difference, our team of passionate engineers and designers set out to transform portable power solutions. Through dedicated refinement and advancement, we harnessed the benefits of solid-state battery technology - a revolutionary development in the industry.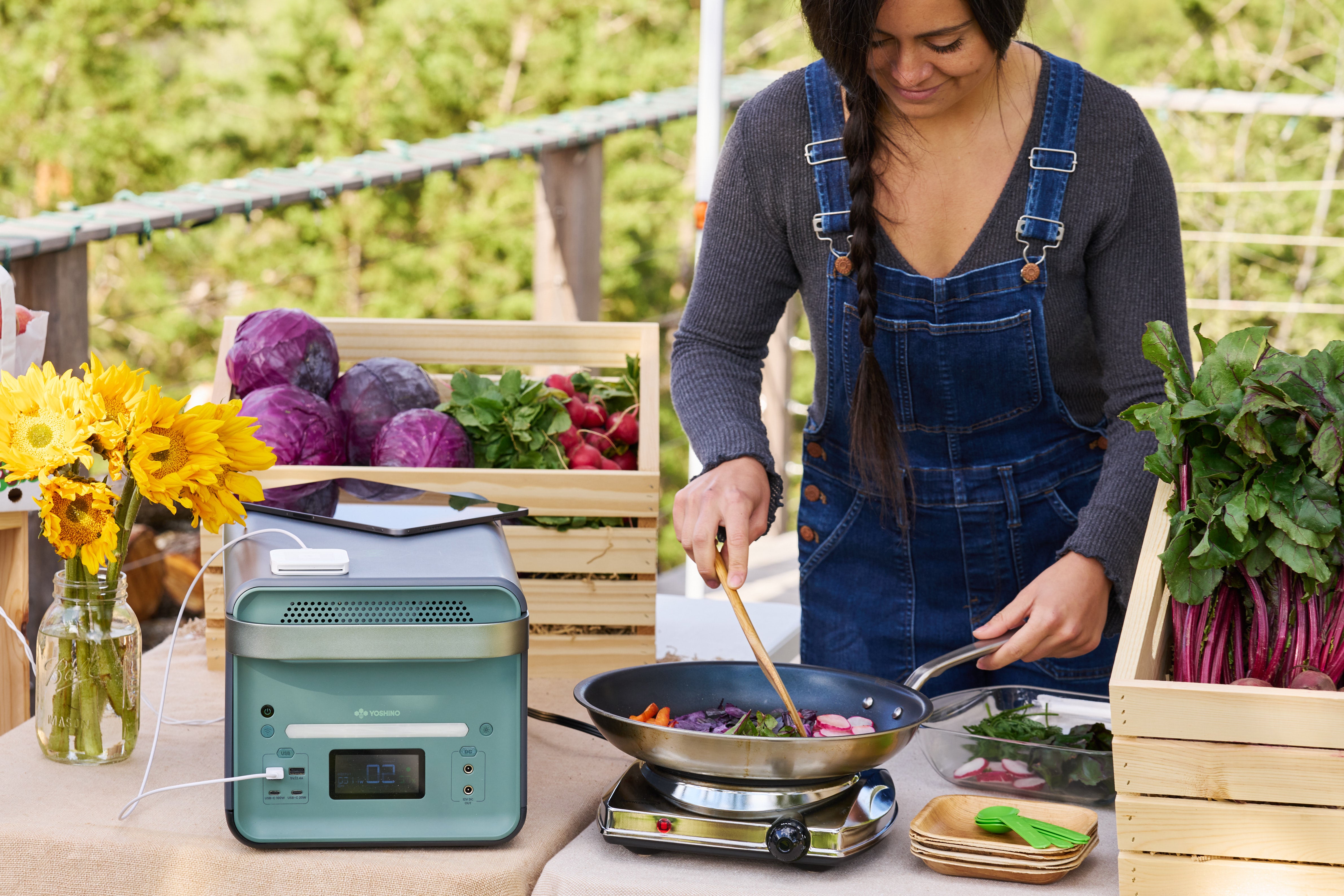 Empowering Lives
Our purpose is to empower individuals to live their lives to the fullest. With Yoshino, you can explore, connect, and stay powered up wherever you go. Experience the freedom of reliable portable power that enhances your everyday adventures.
Experience Yoshino, the solid-state evolution is here.
Contact info
Yoshino Technology, Inc
18529 East Gale Ave, City of Industry, CA 91748
1 (858) 281-0443
customersupport@YoshinoPower.com