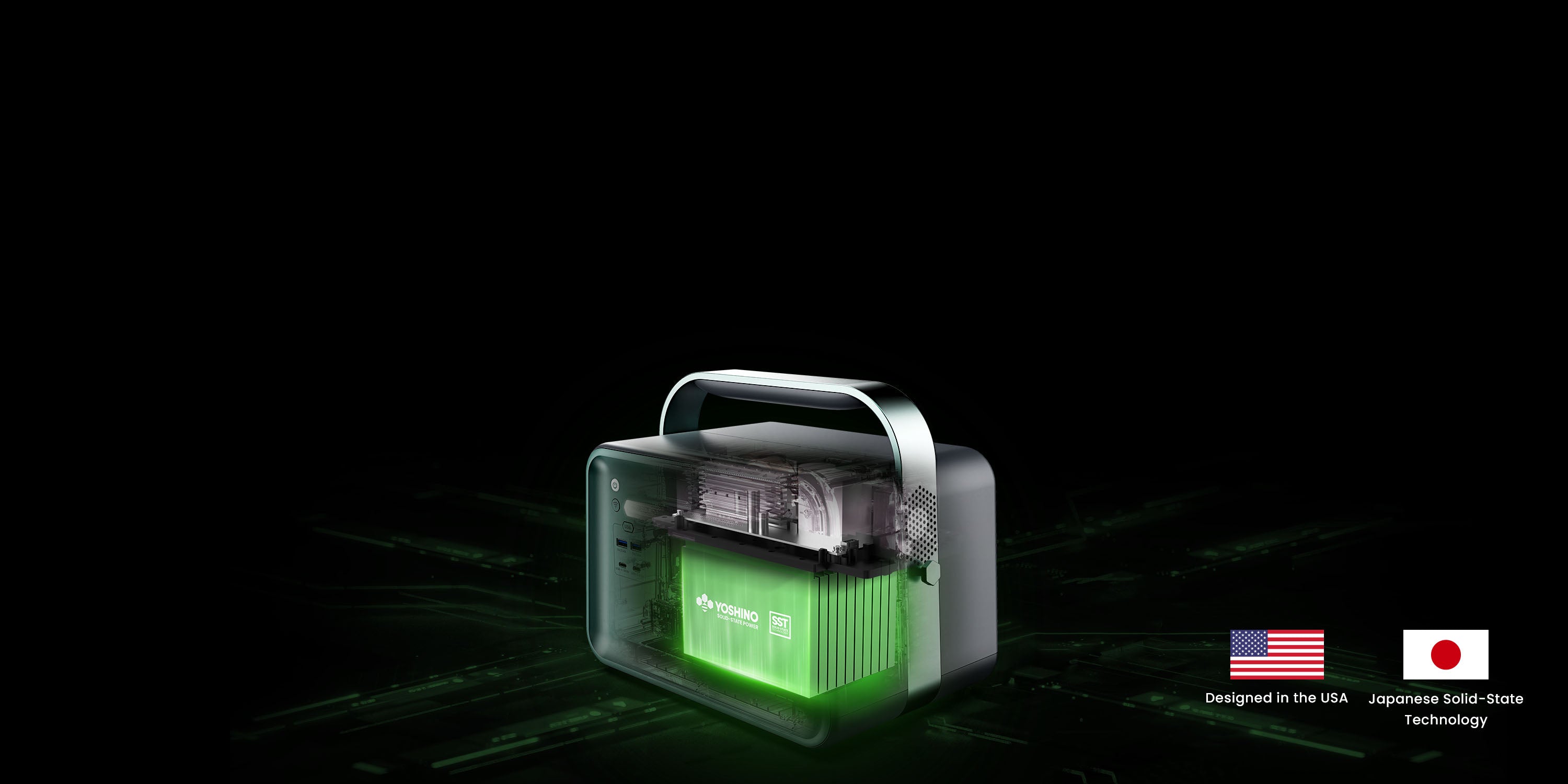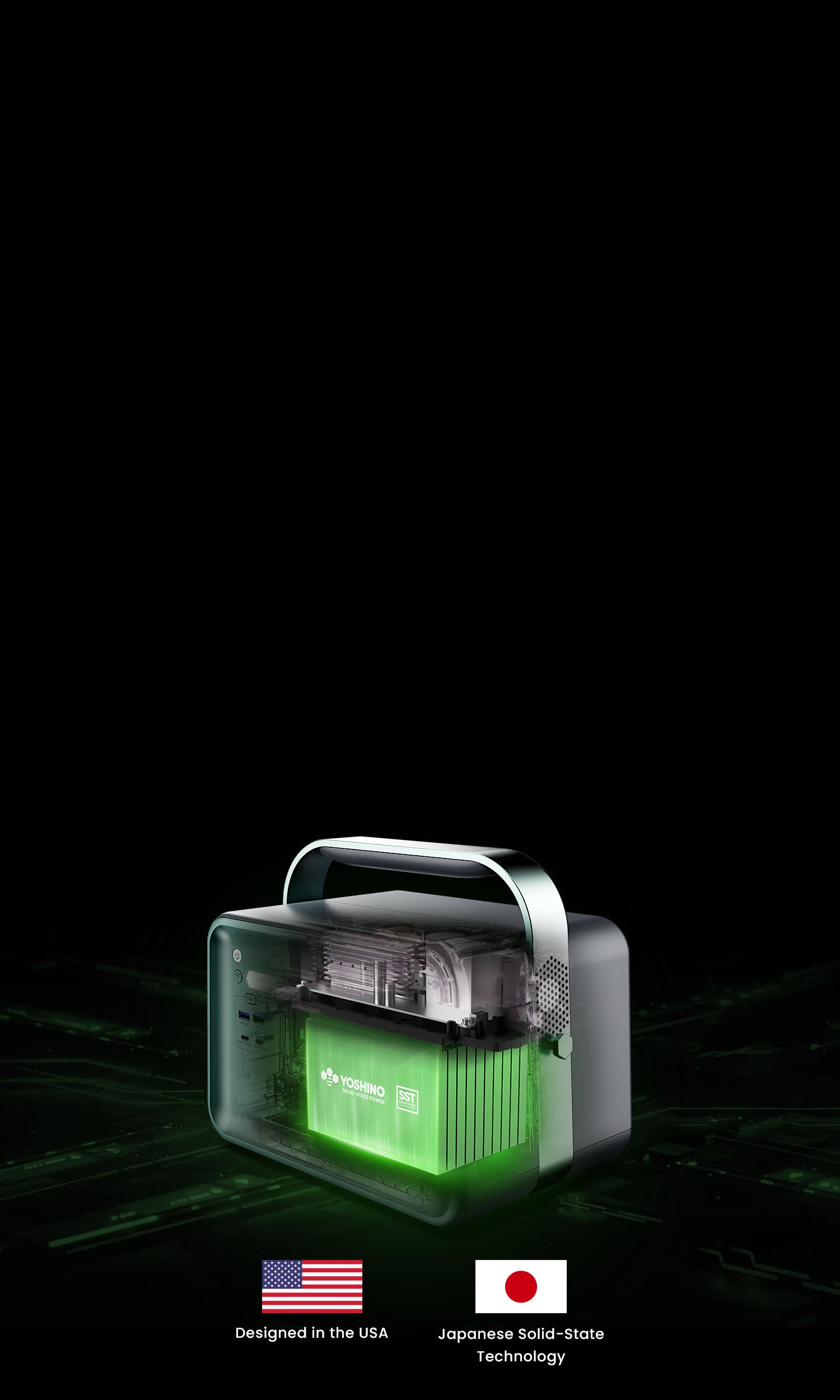 Why Solid-State Technology?
Yoshino batteries are built around a state-of-the-art solid electrolyte in place of the bulky and flammable liquid electrolyte found in traditional lithium-ion batteries. This improves performance in practically every way and represents a giant leap forward for battery technology.
Learn More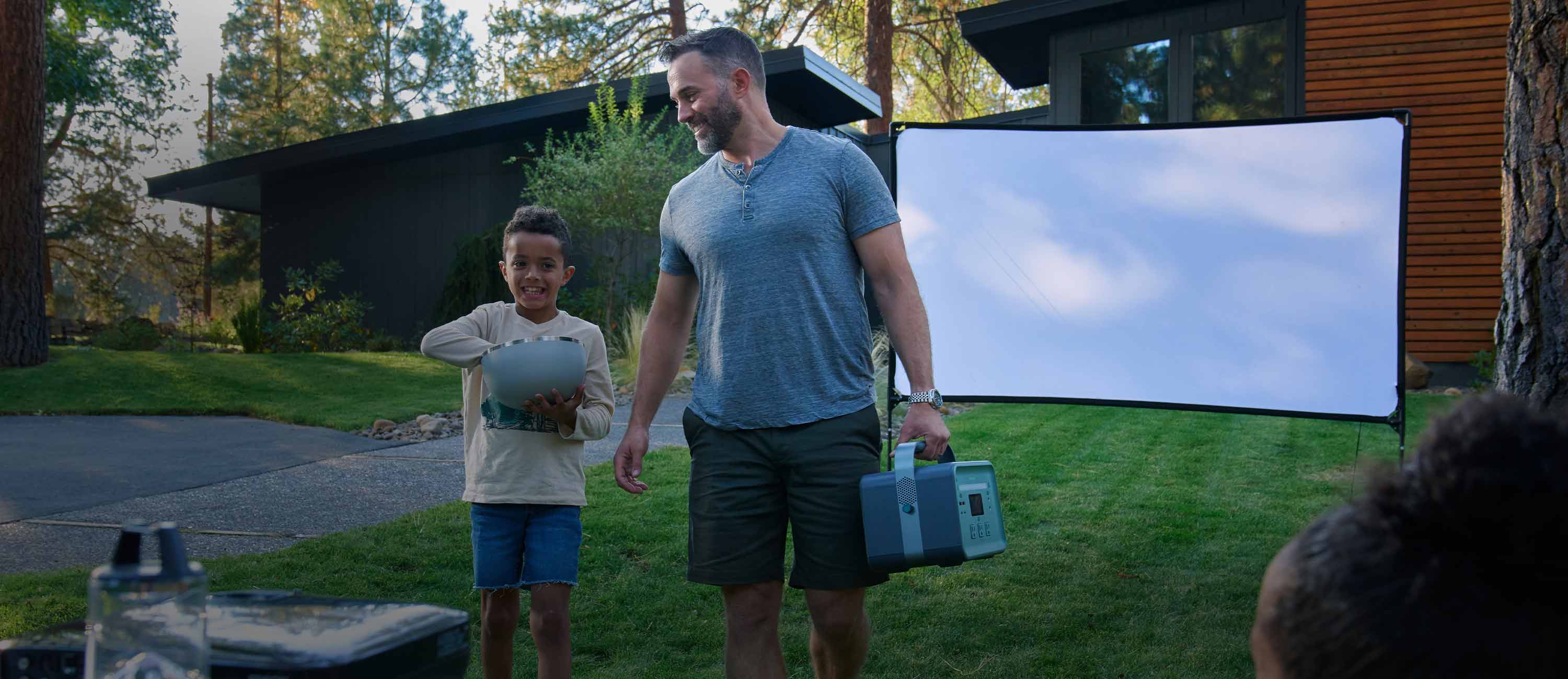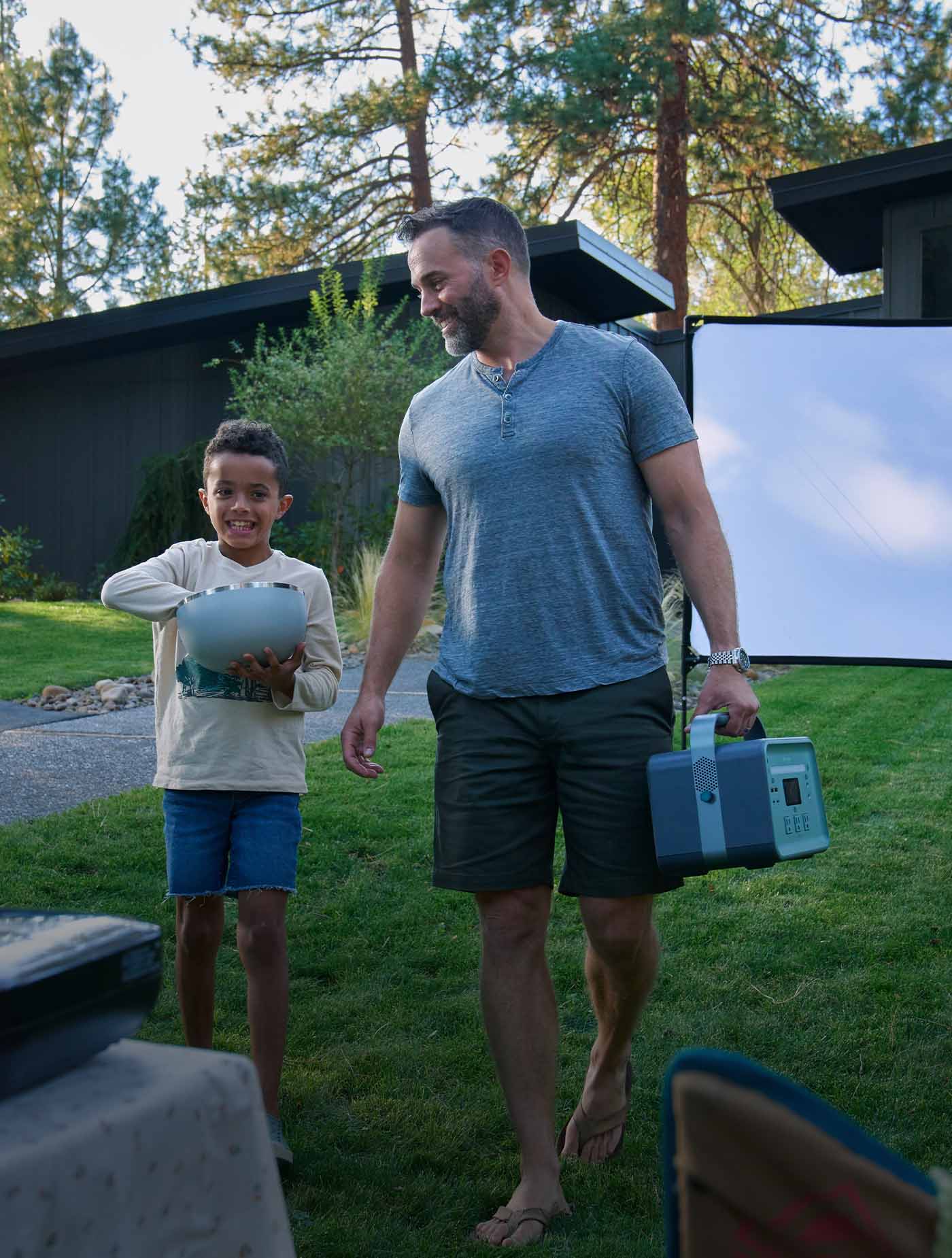 Power beyond your home. Experience the next generation of portable power.
"Solid-state batteries, which do not contain liquid electrolytes and can charge quicker, last longer and be less prone to catching fire than the lithium-ion batteries currently in use. "

"While we marvel at the power of solid state technology, it's the quiet revolution within that truly empowers our future."

"More range, less weight, faster charging time -- you name it."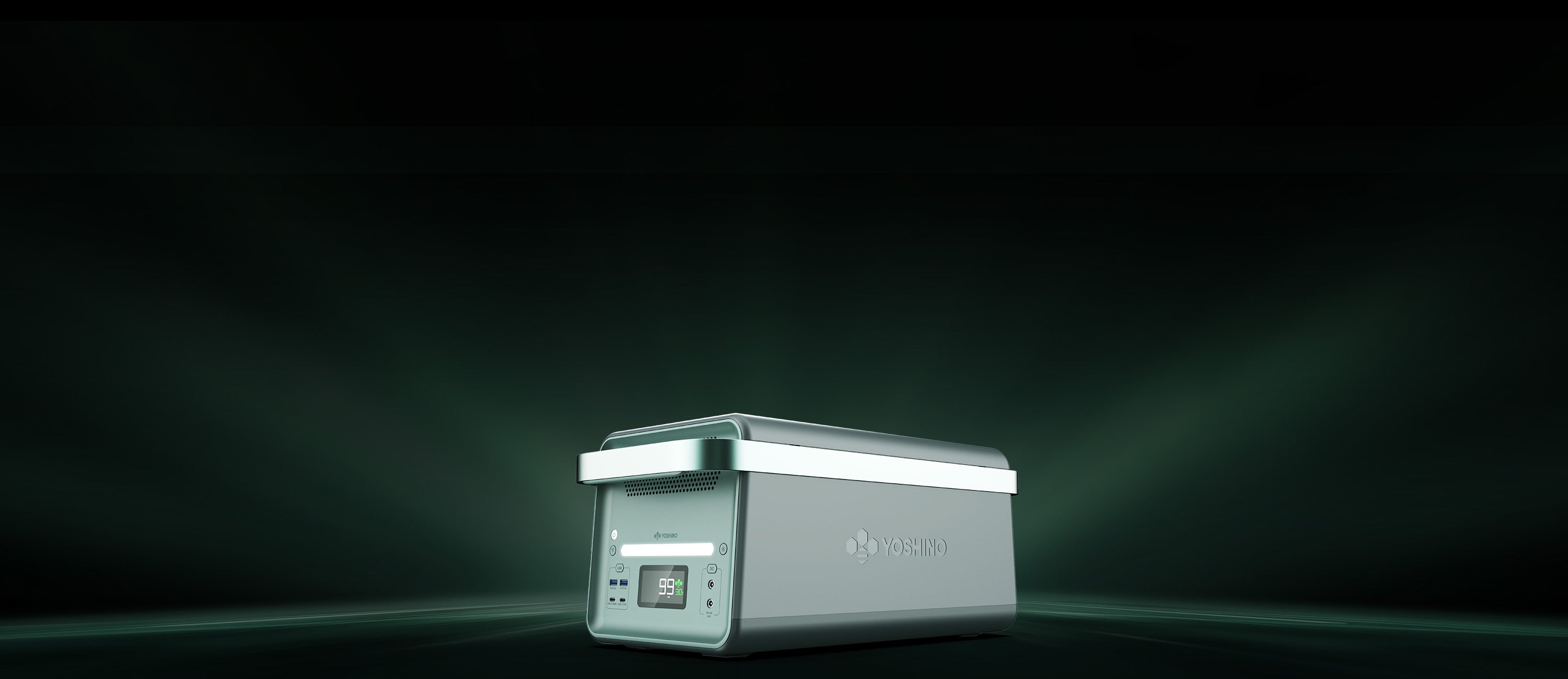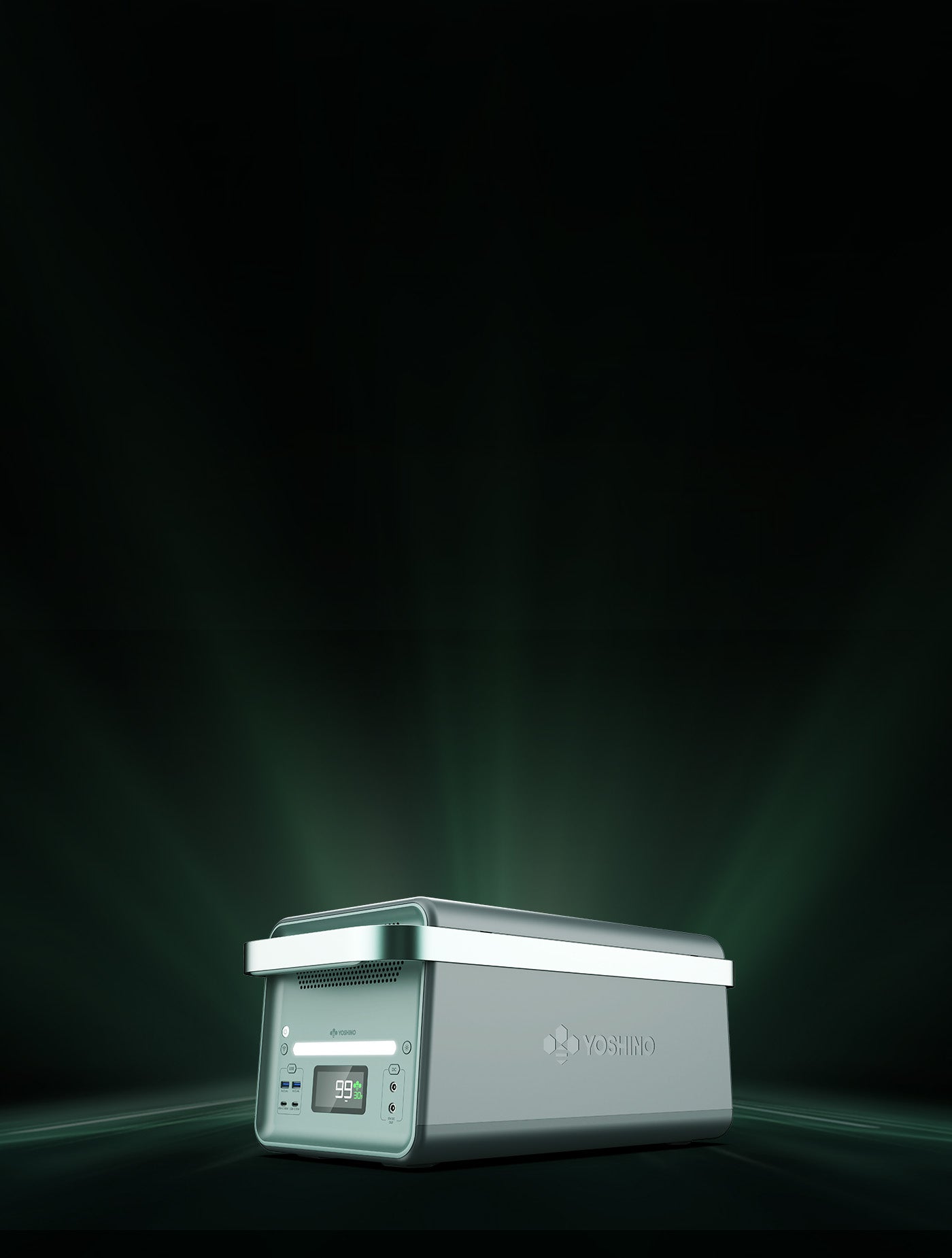 B4000 Solid-State Portable Power Station
$3299
At only 53 lbs. the B4000 delivers 4000 watts and 2611 watt hours, providing unmatched performance with ultimate portability.
Shop Now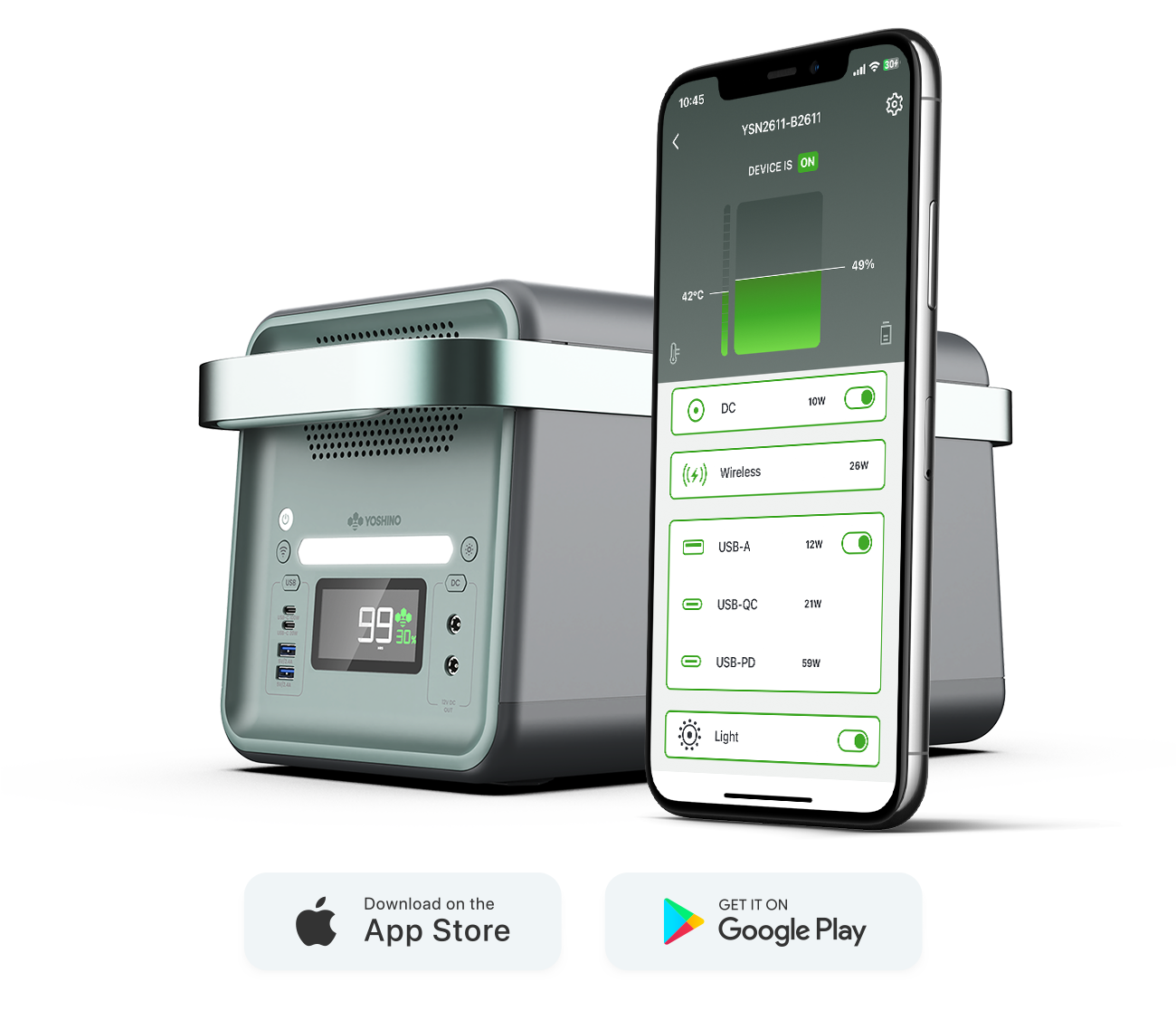 Effortless Control at Your Fingertips
Check your power station's status, charge levels, runtime, and settings right on your phone. The Yoshino App puts you in complete control of your portable power.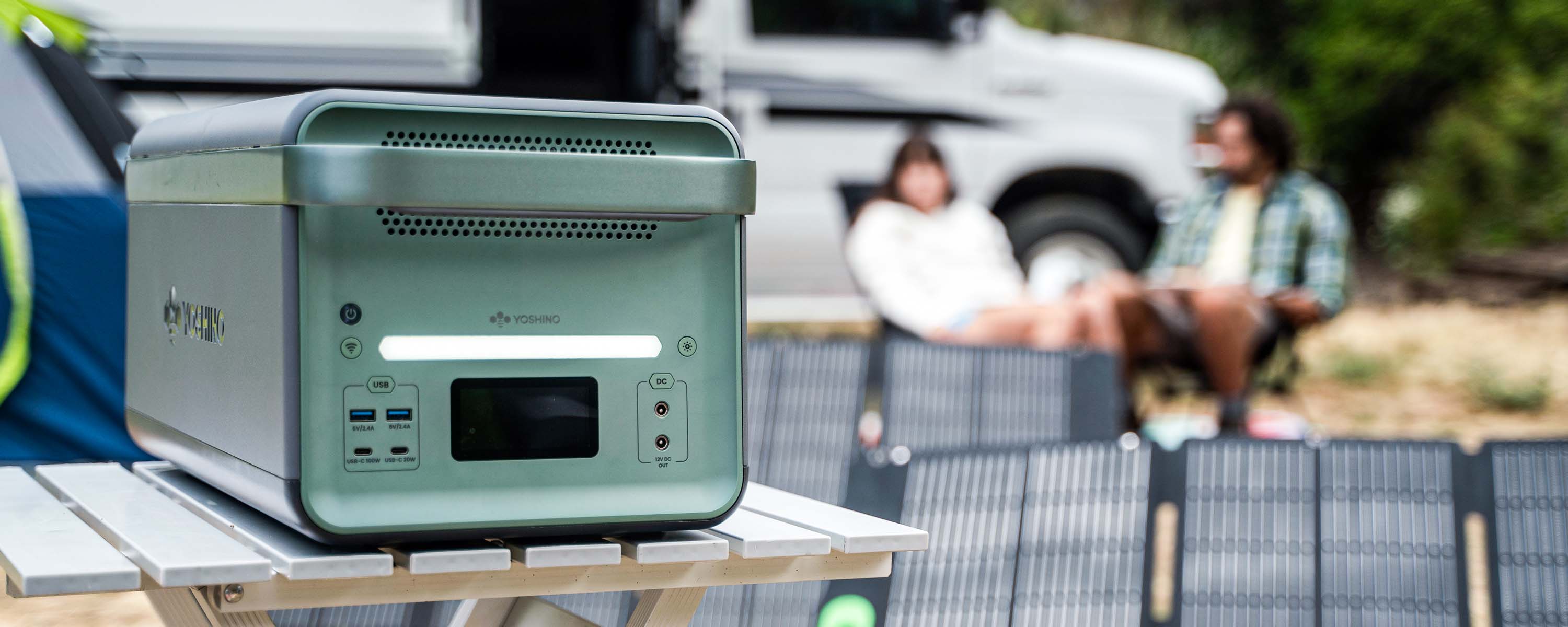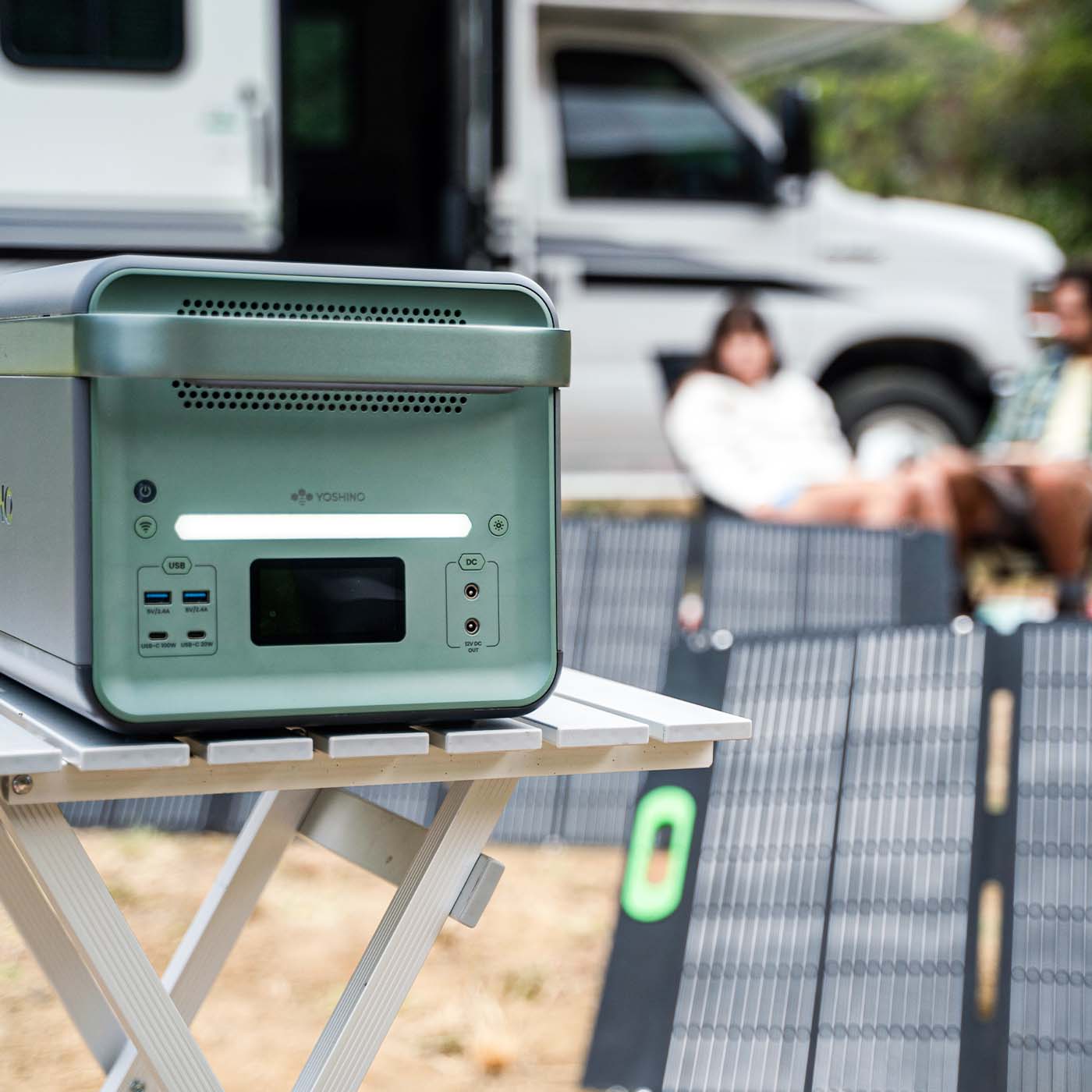 Unleashing Reliability: The Yoshino Power Journey
Our story began with a vision to empower lives through reliable power solutions. Today, Yoshino Power stands strong, providing cutting-edge equipment for critical backup power during challenging times.
Learn More
Expert Reviews and Insights
Expert Reviews and Insights


Japanese Solid-State Technology

Free Shipping in the Contiguous U.S.


100% Safe & Secure Checkout